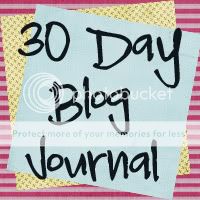 Well, I was supposed to do this yesterday, but accidentally did my detailed week first! Oh well! Kurt is on a 24 hour call, so Evy and I were flying solo. Here was our day today:
-Evy and I both woke up LATE this morning! She had woken up in the night, which usually means she sleeps later in the mornings (and she already wakes up later than most kids!). I had stayed up ENTIRELY too late last night getting things done in the house and on the computer. We both got out of bed about 10:45 am. I know, it's embarrassing and ridiculous.
-I got a phone call from my dad around that time telling me that we should go get my running shoes this afternoon (it's what I asked for as a birthday gift). I listened to the voicemail but went ahead and grabbed a super quick shower before I got Evy out of her crib.
-Got Evy up (she was happy as a clam playing there!), and we went downstairs. I called Dad back, and asked what his lunch plans were. He and my mom were meeting my former youth pastor and his wife for lunch, and he said I should join them. However, they were meeting at 11:30 and it was now 11:05.
-I raced upstairs with the baby and got myself ready and Evy dressed. We left the house at 11:35 and got to the restaurant at 11:40--not bad! :) We had a wonderful lunch with Phillip and Dawn, his wife. Phillip was my youth pastor when we lived here in Cape the first time. I was in youth from 1997-2000 with the Davidsons leading, and it was a wonderful few years. We had a great youth group, and I have wonderful memories! (Remember those times,
Kristal
and
Emily
?) Evy did well at lunch while she ate, but once she was done she wanted OUT. We ate at Broussard's, a Louisiana/Cajun-type restaurant downtown. Thankfully, the weather is gorgeous today and so I took Evy walking outside downtown while my parents and the Davidsons finished up. By the way---the Davidsons are living in Belarus, so please be praying for them in all they do! They're such a neat family.
-After lunch my parents walked me and Evy to the car and got us loaded up. We went home and I put Evy down for a nap. This is the second nap that we're going to do with a paci. Evy doesn't depend on her paci during the day, but she's always had it for sleeptime. She successfully took a nap last week without her paci, so I'm doing it again. Hopefully we'll gradually get the point where she doesn't take it at all. I'm not worried about this. . .I just figure it's easier now to break the use of the paci. Thankfully she hasn't shown severe attachment issues to it!
-During nap, I checked email and did some things for the Lynwood website. I did my Bible study. I also worked on some decorating for fall around the house--pictures soon!
-Evy successfully took a nap without her paci! Yay! After her nap (which lasted about 2 hours), we went over to my parents' house. Andrea wanted to take Evy on a walk and my mom/siblings were going to babysit so I could run an errand and then meet up with Dad.
-Dropped Evy off. I went to Bloom, because I had seen a pair of decorative sconces awhile ago that I thought would be PERFECT for over our mantle. Last night I was desperately trying to decorate the mantle and those sconces kept coming to mind. So I went to see my friend Michaelyn, who let me take them out on approval! I also got a baby gift, a future Christmas gift, and a YUMMY candle! (It's a Voluspa candle in the fragrance "Winesap Apple Spice." YUM!!!!!)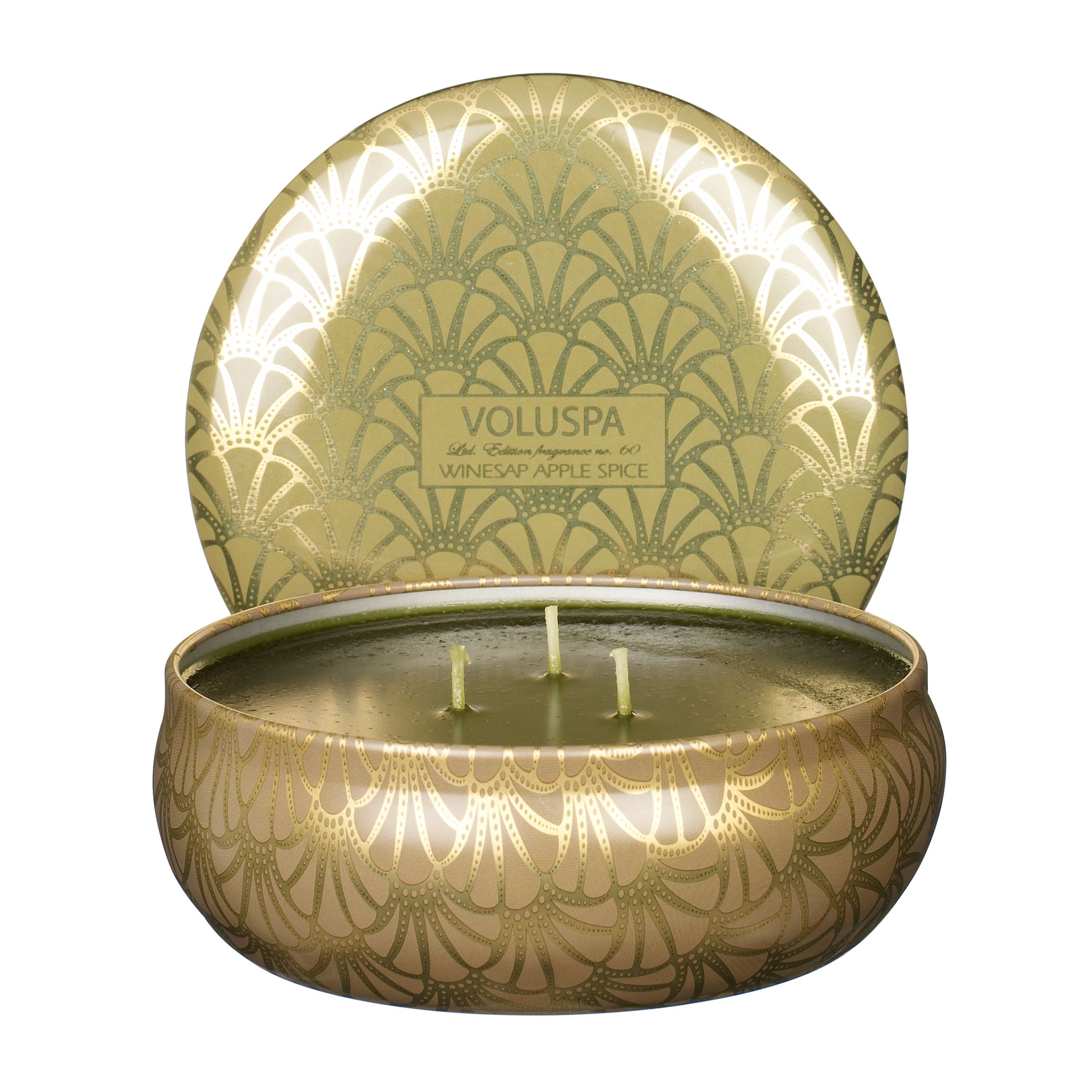 -I met Dad at a running store so he could get me my birthday gift from my parents--running shoes! Yes, I am investing in a good pair to start my regimen. I think this will help me stay committed because I HATE wasting my parents' money. It upsets me. So hopefully this will keep me on task!
-I went back to my house to work on some things on the computer that needed to be done. Then I went over to my parents' house and had dinner (thanks, Mom!). My family played with Evy while I practiced/played piano. My keyboard is still in storage at Kurt's parents' house, so hopefully we can bring it home soon now that we have the room. I miss playing so badly...it's my therapy! To show you how varied my taste in music is, here's some of what I played:
Imagine (The Beatles)
Karen's Theme (composed by Richard Carpenter)
Anne of Green Gables Theme (from the movie, composed by Hagood Hardy)


Moonlight Sonata (Beethoven)
Spinning Song (classical piece by Albert Ellmenreich)
Carol of the Bells
Greensleeves
My Beloved (Christian piece by Kari Jobe)


Behold the Lamb
Ticket to Ride (the Carpenters)
So yeah, that's a sampling of what I play--all across the board! :)
-Evy and I came home and I put her to bed. I can't help but just smother her with kisses and love. I adore her so much. I tell her multiple times a day, out loud, "Evy Kate, Mommy loves you so, so much!"
-After my little girl went down, my dad came over to help me hang some things over my mantle. Kurt is at the hospital overnight, so he was the next in line. :) Because things are NEVER easy with my family (seriously), we had to troubleshoot and problem solve to get the things hung, but they're up! I'm tweaking (You've Got Mail) and then I'll post pictures soon! My Dad is seriously the greatest!
-Now I'm going to straighten up a little, fold some laundry, pack for this weekend, and probably watch one or two shows for my alone time! :)
That, my friends, was my day!